Real Estate Agents
"Unity is strength. . . when there is teamwork and collaboration, wonderful things can be achieved."
We understand how a successful real estate deal happens.  The most effective way to get a real estate deal closed is to have a team who communicates with each other and always has the client's best interests in mind.
If you are a real estate agent and looking for a potential new law practice to handle your clients' transactions with confidence, please contact us today.  We are certain that once you experience our real estate procedures you will see the value we can provide for your clients.
Please read our client reviews to see how we have positively helped our past clients.  We understand and enjoy the real estate process and you will feel that as soon as you start working with us.
We look forward to hearing from you!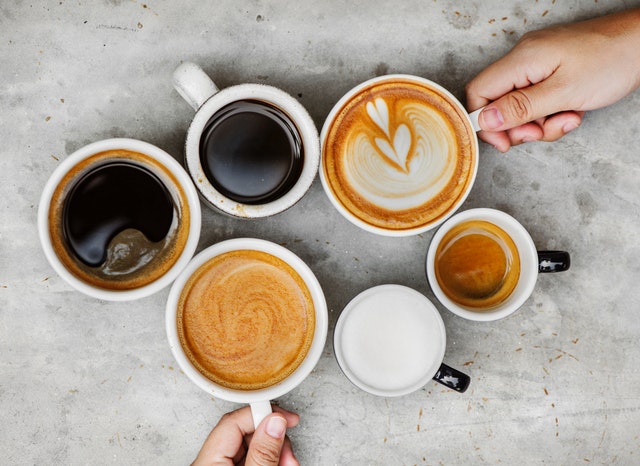 Contact Us Today
(847) 714 – 2866
The use of the internet or this form for communication with the firm does not establish an attorney-client relationship.