We are a law practice exclusively dedicated to property related legal services. We limit our practice to: residential & commercial real estate transactions, estate planning, personal wills, estate trusts, corporate entity formation, business succession plans, estate distribution, and probate. We stand behind our integrity to provide high quality, personable and affordable legal services.
We offer two convenient locations for our clients located in downtown St. Charles & the City of Elgin.
We understand the purchase or sale of real estate may be the most difficult transaction you'll ever make. Our goal is to simplify the process and make it nearly stress free.
Our goal is to help you make sense of your current financial situation in relation to transferring your assets to your loved ones in the most cost effective manner possible.
We understand the process of estate administration and are focused on helping those faced with the responsibilities and challenges this process presents so that it will go smoothly and successfully.
Contact Us Today
847-714-2866
The use of the internet or this form for communication with the firm does not establish an attorney-client relationship.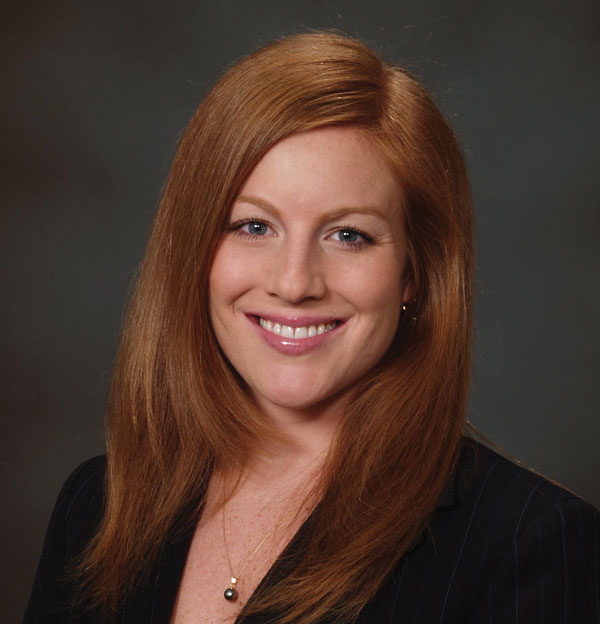 Focus
Lauren Jackson focuses her practice primarily in the areas of real estate transactions, estate planning, business succession planning, probate, contracts, and corporate formation.
Education
Lauren earned her B.A. from Northern Illinois University in 1999 with an emphasis in journalism. She went on to attend the law program at Northern Illinois University and became licensed to practice law in the state of Illinois in 2003.
Fire, Police & Military Discounts
The Law Office of Lauren E. Jackson is a proud supporter of Fire, Police, and Military personal (active or retired). Lauren is pleased to offer a discount to any firefighter, police officer, or military member.
Disabled & Elderly Access
We realize that not everyone is fortunate and capable of getting around town. For our elderly and disabled clients who are unable to drive, we will arrange an appointment at a location that is more convenient for you.
Office Locations
Phone: 847-714-2866, Fax: 224-856-5705  (Both locations available by appointment only)