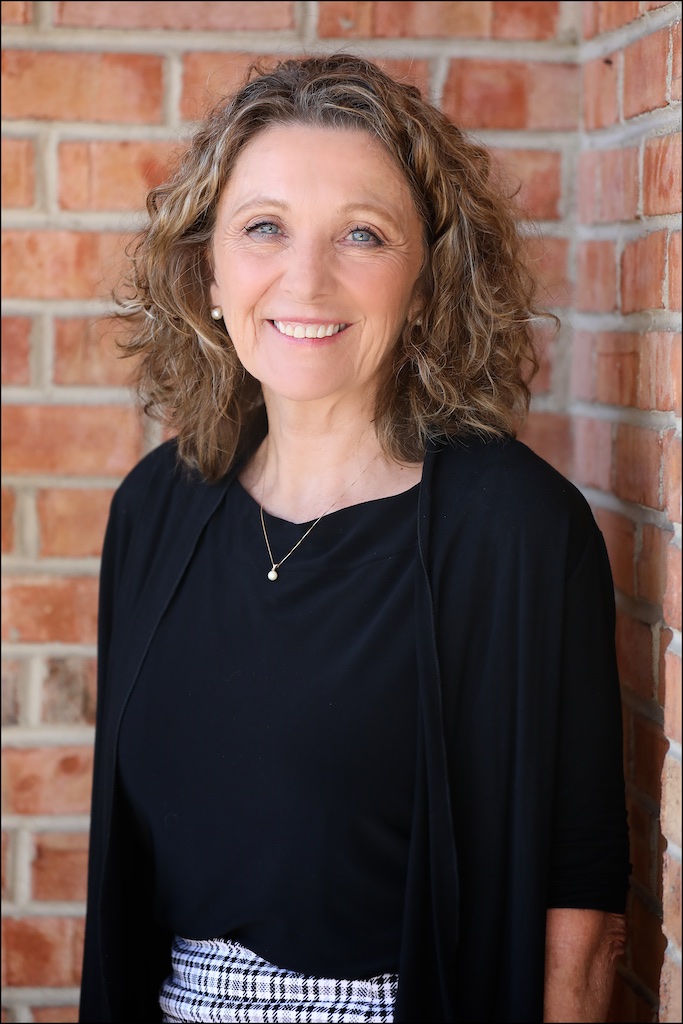 I'm a seasoned Fox Valley attorney ready to help you with your real estate, probate, estate planning needs.
For more than 20 years, with a J.D. from Chicago-Kent College of Law, I handled residential and commercial real estate transactions from contract to closing and became well versed in various aspects of property law, including mechanic liens, landlord-tenant law and conservation easements.
Helping people and saving nature are my passions.
I wrote the Campton Township Plan in 2000 and promoted referenda to fund it. The taxpayers agreed at the ballot box, approved $46 million in bonding authority and purchased more than 1,500 acres of Open Space. As a Campton Township Trustee for eight years, I was part of the board that developed the parks, restored the prairies and preserved historical farms on the various properties saved from development.
For the past eight years, calling on my undergraduate journalism degree, I've worked for the local media on Anna Maria Island, and in Bradenton and Sarasota, Florida, covering municipalities, first responders, the environment and the courts in Manatee County.
In 2019, I came full circle, returned to my community in Campton Township and St. Charles, where I raised my kids and practiced law.
I'm happy to be back and practicing law with Lauren Jackson, one of the best practitioners in the county.
Contact Us Today
The use of the internet or this form for communication with the firm does not establish an attorney-client relationship.