About Us
Helping real people solve their problems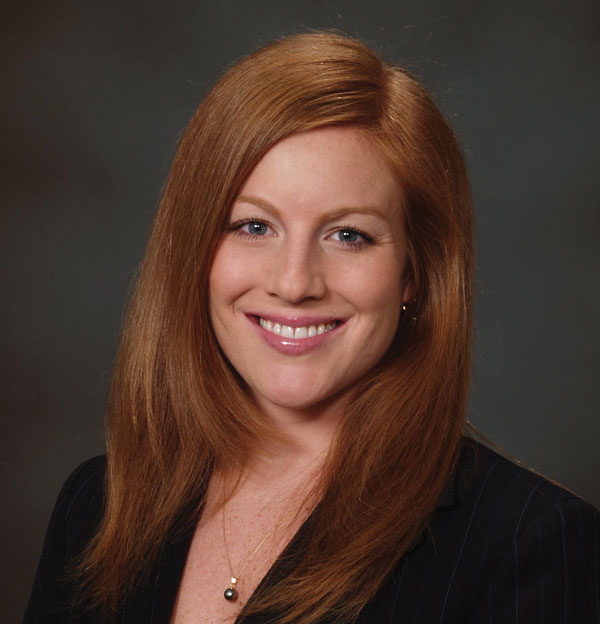 I focus my practice primarily in the areas of real estate, estate planning, probate and business succession planning, although my background includes contracts and corporate formations as well.
My unintimidating, caring approach has garnered me a respectable reputation all over Northern Illinois. With my dedication for efficient cost effective services, you will learn that when you retain my law practice, you will have a reachable attorney with your best interests in mind.
I pride myself on quality work over quantity This work model has proven to be successful as demonstrated by my positive client reviews. I eagerly represent individuals in the buying, selling, or leasing of residential and commercial real estate properties. I also like to work with assisting individuals in making the transfer of their assets upon their death simpler and easier for their loved ones, and pride myself on drafting cost effective individual and family estate plans, timely and efficiently.
I began my career clerking for Konicek & Dillon in St. Charles, IL assisting the attorneys with research, drafting petitions, motions and orders for the firm's representation of its clients in insurance defense matters.   Upon graduation from law school, and earning my license to practice law in Illinois, I worked as an associate at Lavelle Law, Ltd. located in Palatine, IL. There I gained experience in many areas of the law including estate planning, business succession planning, probate, collections and a variety of real estate transactions. In 2008, I switched gears and went to work for Stewart Title Insurance Company as in-house claims counsel. There I handled title insurance claims from individual home owners and lenders on properties located all over the midwest.
As a married mother of two, I understand many of the concerns of parents when setting up their estate plan. I enjoy the process and am more than happy to answer any questions you may have to make sure every aspect of family protection is covered. Peace of mind is my goal and I do that by listening to your concerns, addressing those concerns, and help you address areas you may not yet have anticipated.
I am a member of the Kane County Bar Association (http://www.kanecountybar.org/), Wealth Counsel; Board Member of Chicago Repertory Ballet (http://www.chicagorepertoryballet.com) and the First Congregational Church of Elgin (http://www.fcc-elgin.org/).
If you are looking for an attorney that you and your family can trust, please contact me today.
Contact Us Today
The use of the internet or this form for communication with the firm does not establish an attorney-client relationship.